Aawen Design and Eight Wire join forces
Click me
Aawen Design Studio has now merged with Eight Wire to form one of the largest marketing agencies in Cornwall. As creative director, Jon draws on his extensive experience in design and marketing to create original designs that impress and delight clients.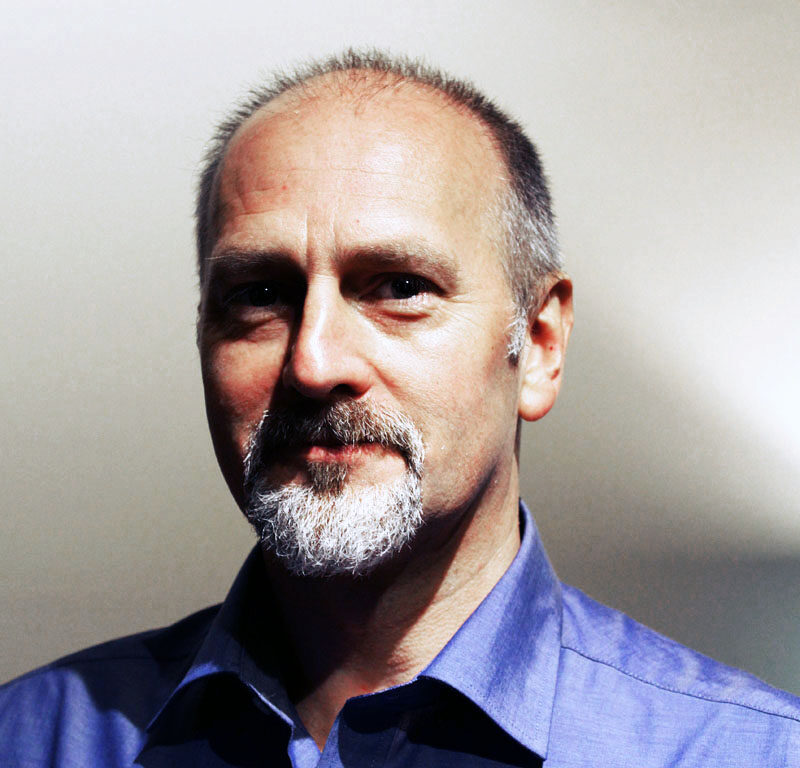 A handsome devil, indeed! We're pleased to announce that the fabulous Jon Statham has joined the Eight Wire team as creative director.
A seasoned design and marketing professional, he brings with him a wealth of experience demonstrated during his tenure at Aawen Design Studio which he cofounded.
Jon's skills and insights have already proven invaluable and we're confident his creative approach and strategic thinking will delight our clients.
His expertise in design, combined with his knack for marketing strategy, makes him a very helpful person when working on business improvements. Aawen clients have known this for some time and now Eight Wire's clients will benefit from his creative touch as well.
If you have previously worked with Aawen and would like to continue to receive support from the team at Eight Wire, we can make the transition seamless. We have taken good care of Aawen's significant archive of projects to ensure any business that has worked with Aawen in the past can hit the road running on any future commissions.
Here's to a creative future! Click here if you want to congratulate Jon or get in touch or send him some flower emojis or something.