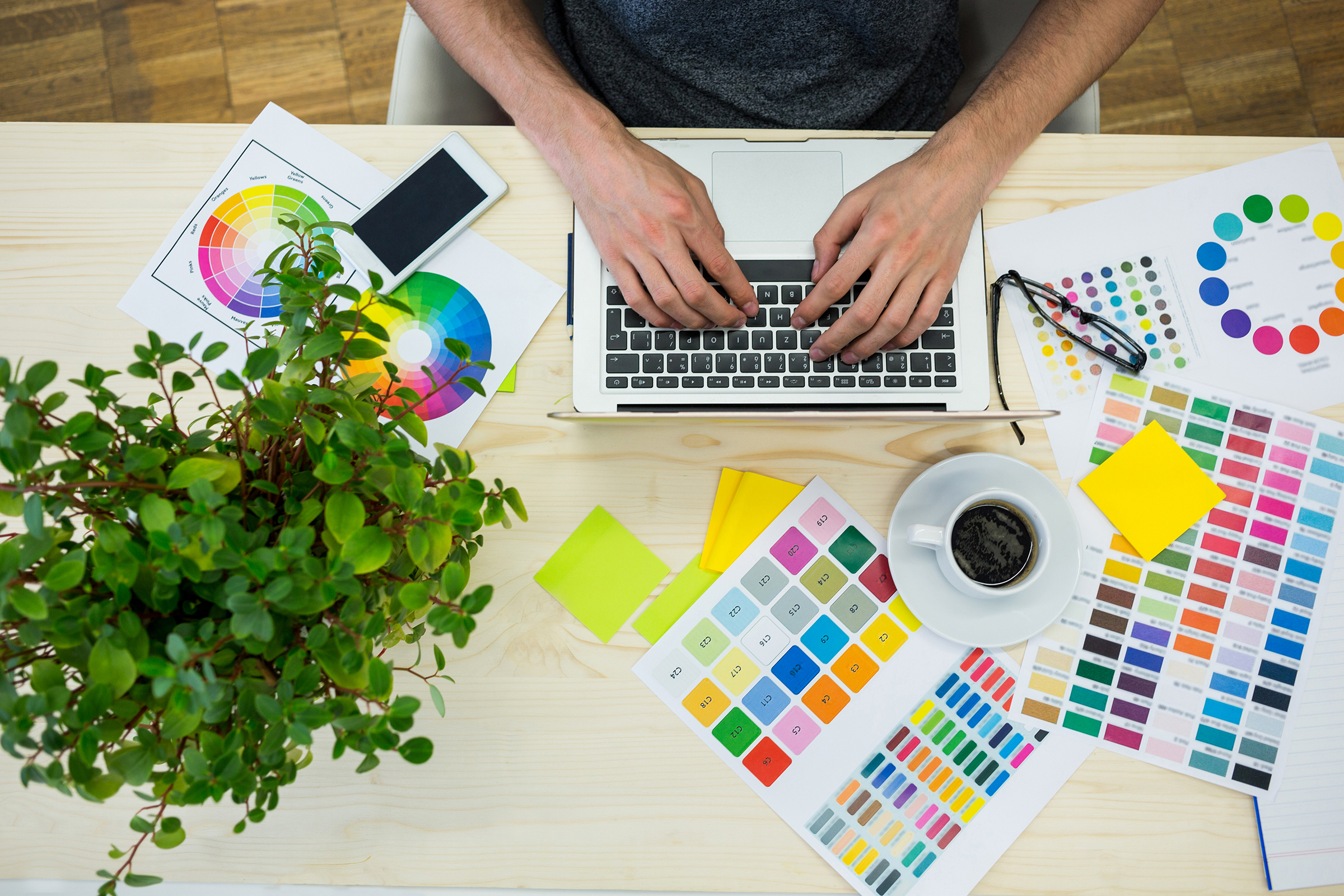 Marketing — Copywriting, SEO, PPC, social media and PR
Contact Us
Eight Wire's marketing services will help you get ahead. Our diverse marketing team has a track record in helping businesses grow. From digital marketing to PR we know how to combine the right messaging with the right channels, driving traffic and footfall to your business.
Leave your marketing to the experts… From one-off projects to long term marketing strategies, we've got the know-how to make the most of your marketing budget and deliver campaigns that work.
Looking for local or national media coverage, dynamic email campaigns to grow your business, copywriting, on-brand social media content and influencer engagement? For businesses of all sizes and any sector, we work with you to deliver outstanding marketing results.
With Eight Wire as your marketing department, you'll benefit from a cohesive marketing strategy bespoke to your business needs. We'll help you drive traffic to your site, climb to the top of search engines, master social media, advertise online and understand your analytics. Our Google certified team will put your business in front of prospective customers.