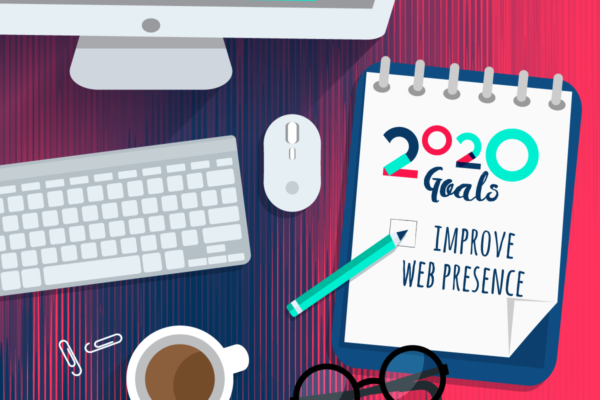 On 6th March Sara and her team will be running a drop-in workshop for Chamber members attending the Connected Lunch at Trenderway Farm.
We are offering Cornwall Chamber of Commerce members a session to offer tips on getting your website ready for the future to ensure it is achieving its potential. Covering subjects such as search engine optimisation, capturing and analysing data and user experience, you will leave with a clear idea of how to ensure your website is truly working hard for you.
This will be an interactive session running after the Chamber lunch, allowing you to ask questions and get the answers you need to help your business to achieve its potential in 2020.
To book tickets to the Connected lunch and take part in the workshop, book your place here.