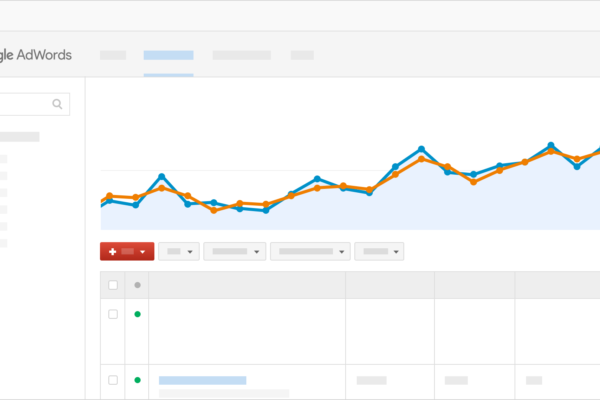 Digital marketing has become more and more competitive in recent years, making it more important than ever to ensure you have a strong online profile.
Eight Wire is a certified Google Partner, meaning we are certified in the Google advertising tool, AdWords.
It also means that our clients can benefit from direct support from Google, AdWords vouchers and exclusive insights about changes to the platform.
AdWords is a pay-per-click advertising tool which enables business to advertise in Google search results – you may have seen the 'sponsored links' appear in your search results at the top and side of the list.
The AdWords program enables businesses to set a budget for advertising and only pay when people click the ads. The ad service is largely focused on keywords. If your AdWords ad is clicked on, Google search users are then directed to your website.
It is a brilliant tool to put your business in front of consumers who are actively searching for your service, while being flexible enough to monitor and assess results, enabling you to monitor spend and commitment as you go.
Get in touch today if you're interested in finding out more about our Google AdWords partnership and how it can benefit your business.