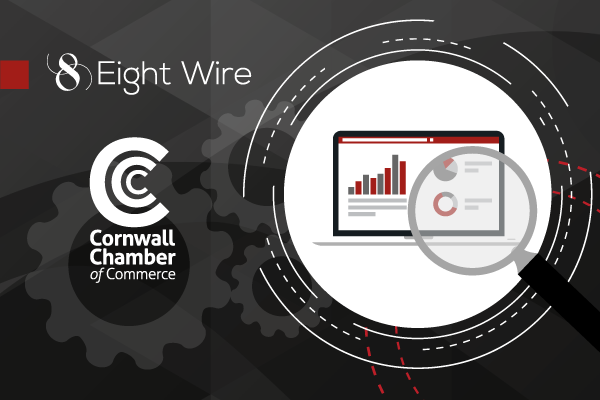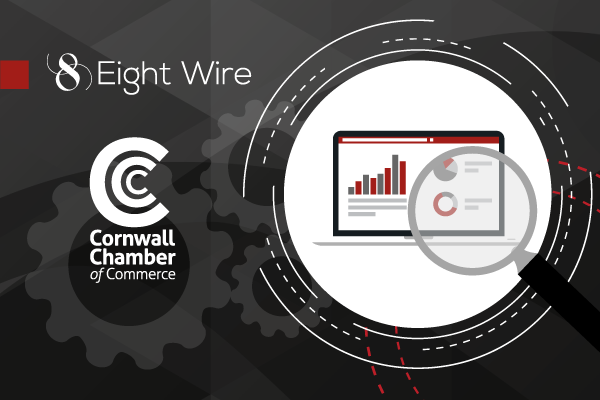 We are pleased to be delivering a workshop with Cornwall Chamber of Commerce on 24th October at the Chamber offices in Redruth.
The workshop is titled Website MOT: is your site fit for purpose? and gives business owners a chance to review their website and ensure it's really working for them.
We'll look at the user experience and how visitors engage with websites; What's the call to action? Are you capturing data? We'll check search engine optimisation (SEO) and see if the site is being found and ranking well in search engines such as Google, giving practical tools and tips on how to improve this.
This will be an interactive workshop where we'll have a look at Google Analytics and how your site is working on tablet and mobile devices. This workshop is open to both members and non-members of Cornwall Chamber of Commerce.
For more information, click here.