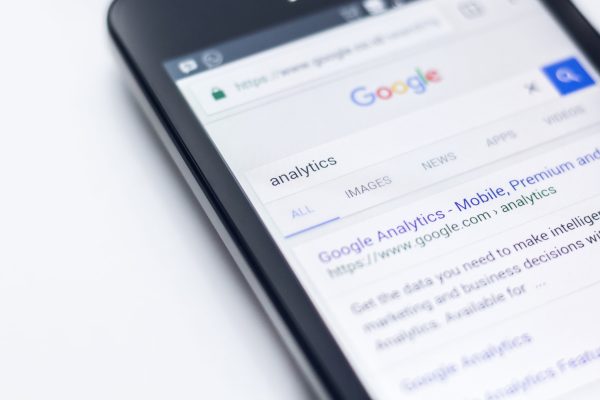 Marketing
Any small firm wishing to use a digital marketing plan should first look at their business as a whole. Business development, lead generation, events, content development and PR should all tie into their digital marketing strategy. Nothing should be implemented until that business knows exactly what is happening across their organisation.
Whilst creating a plan, always keep in mind the type of person it is trying to target and what really matters to them, after all, customers are real people, so it's important to communicate with them in that way. Find out what they actually care about to help tailor the content, ensuring it's relevant to them. Once this is ascertained the objective is simple: find the right communications platforms which will form the greatest connections with these customers.
Picking the right channels
Start by looking for the best marketing channels which closely match the chosen content. Digital might seem like the obvious choice, but that doesn't mean more traditional forms of media should be forgotten. At the end of the day it's about knowing the companies target audience, and the content that will be of interest to them. Working this way ensures the plans success can be measure. Keep up to date with what content and channels drive conversions, engage the chosen audience and attract new potential customers.
Share information
By applying all the information collected to date, content can then be developed which is appropriate to the chosen audience. This might be sharing opinion pieces or interesting news from their sector. Keep an eye out for emerging trends that might affect the audiences business and even share personal opinions on these. Simply sharing news stories on these trends can also be affective when they appear in news articles and websites.
Segment customers
For those firms which hold data on their customers a more targeted campaign can be effective through use of a digital marketing plan, using retention messaging. Assuming all the right consents are in place now GDPR has come into effect, email marketing can be brought into the mix. This is a much more intimate way of engaging customers.
Look at this method as an in-depth, follow-up chat after the quick 'hello' that is social media. There are a number of great email service providers tools that allow personalised online correspondence, based upon the interactions that are had with that contact.
Working up a budget
Deciding how much to invest in digital marketing is down to a number of different factors. It might come down to the size of the business, or whether the campaign is targeting businesses or consumers. Be prepared to be flexible in case more spending is required later.
Setting a budget can be difficult if a fixed set of effective media channels cannot be chosen initially. In this instance testing a mixture of channels identified in the initial assessment may be the best approach. Setting aside a month's proportion of the viable annual budget to assess these channels is advised. After the first month, apply any findings to the following month's budget and so on until the most effective set of channels for the business is identified .
As with any strategy, a digital marketing plan requires regular monitoring. The sooner a plan is implemented, the sooner an idea of exactly how it is helping reach and grow the business can be assessed.
Original blog sourced from the FSBs First Voice online magazine, by Gillian Grant