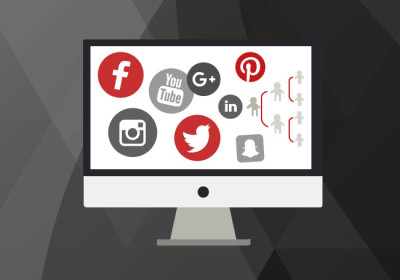 Organised by the School for Social Entrepreneurs, Sara Pugh of Eight Wire is delighted to lead an exciting day of marketing, branding, PR & social media, aimed at social entrepreneurs and enterprises in Cornwall on Thursday 8th December, 10am-4pm.
Designed for those in pre-start and start-up stage, who want to understand how to plan and deliver their marketing strategy and tactics. This great opportunity is being held at Pool Innovation Centre and will consist of expert knowledge and advice, with actionable key insights that attendees can use within their businesses.
As part of the EU funded Engine Room Programme, Eight Wire are proud to support and share expertise with local, developing businesses that are focused on positive, social objectives. You can read more about the Engine Room Programme here.
For more information and how to book your tickets, click here.