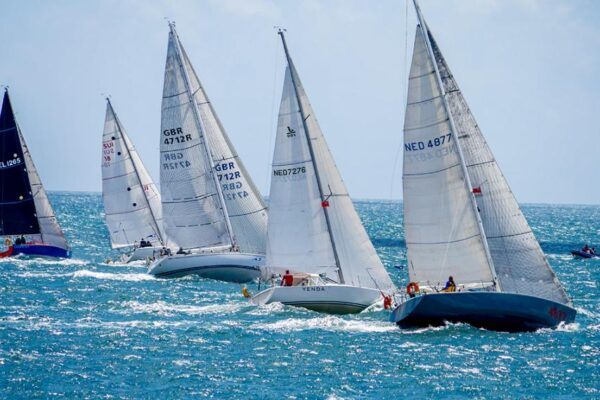 Eight Wire is thrilled to once again be a part of this year's Falmouth Week. We are designing the official programme for the event which last year saw over 100,000 visitors enjoy the exciting line up of activities day and night.
The programme has a print run of 20,000 and covers all the shoreside entertainment and events taking place across Falmouth Week. It is distributed at tourist information outlets across Falmouth, St Mawes and Helford, plus several bars, restaurants and retailers, making it a great opportunity to promote your business and enjoy several weeks of coverage.
In recent years Falmouth has seen over 80,000 extra visitors during the event compared with other weeks in August, with local businesses seeing a significant uplift in takings!
The advertising options are in quarter page, half page and full page.
If you are interested in taking advantage of this advertising opportunity, or would like to discuss the details further, please do not hesitate to email info@8wire.co.uk. Alternatively you can call us at the studio on 01326 376880.