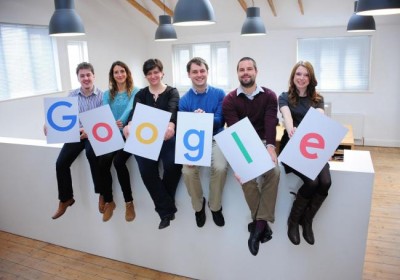 Eight Wire has received a stamp of approval from Google by becoming a certified Google Partner.
The accreditation certifies Eight Wire in the Google advertising tool Adwords – a significant achievement for our marketing, graphic design and web development specialists.
Becoming a Google Partner means that our clients can now benefit from direct support from Google, AdWords vouchers and exclusive insights about changes to the platform.
Abbie Rawling, Digital Marketer said:
"Google AdWords is an incredibly popular marketing tool for our clients. Our new Partner status gives clients the confidence to try advertising on Google for the first time as they can benefit from additional Google support and our certified team of experts."
Sara Pugh, Managing Director said:
"This certification has already boosted the busy digital marketing arm of our business and we hope to help more businesses succeed with Google.
Get in touch today if you're interested in finding out more about our Google Adwords partnership and how it can benefit your business.