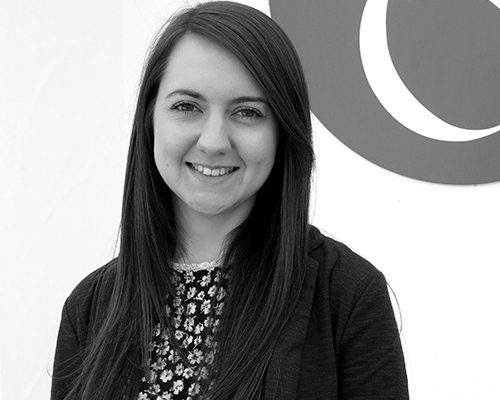 We are thrilled that our studio manager, Zoe Prosser, has been named in the 'Cornwall 30 Under 30 Class of 2017' list. The awards celebrate Cornwall's brightest young business talent and was collated by Cornwall Chamber of Commerce in partnership with The Hub and Business Cornwall Magazine.
Zoe has an exceptional reputation with clients and seamlessly bridges the gap between them and the studio. She has built up her knowledge-base in design and marketing quickly and is an asset to the team who we are glad to have her on board.
"I am delighted to be part of Cornwall's 30 under 30 Class of 2017. Working here at Eight Wire has been a challenge that I've really enjoyed, and this has been an opportunity to look back and see how far I've come. It's been great to hear about how the class of 2017 have been making a difference in their various sectors here in Cornwall, and an honour to be part of it!"– Zoe Prosser.
"Zoe is an amazing individual to have on the Eight Wire team, her drive and positive demeanour in the studio is exemplary. The reputation she has built with clients is impeccable and she is a vital part of our team." – Sara Pugh
To find out more about the Cornwall 30 Under 30 Class of 2017, click here.