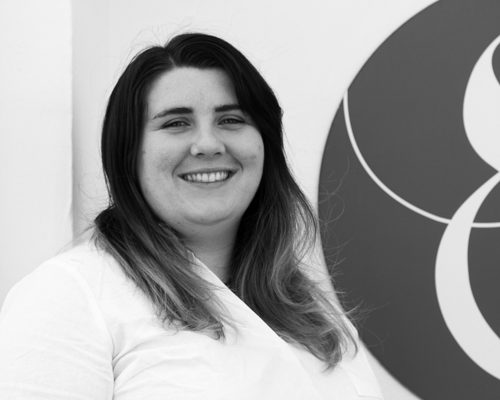 We are excited to welcome our latest recruit to the Eight Wire team.
Kayleigh Hardy joins us in the role of Digital Marketer. Kayleigh comes from Classic Cottages where she worked as the in-house Content Editor. She brings a good understanding of the tourism sector and strong skills in digital marketing. Her specialists skills are writing for online and print mediums, utilising social media platforms and creating and delivering marketing strategies.
Our latest recruit holds an MA in Creative Advertising from Falmouth University so brings an excellent creative background to her work. Her training and creative approach to marketing solutions make her a worthy addition to the team at Eight Wire.
"I'm really excited for the opportunity to work across a variety of sectors to help businesses with their marketing," Kayleigh said. "I can't wait to get started on creating campaigns with new and existing clients."
Kayleigh can support your business with marketing strategy, copywriting for web or print, content creation for social media and blogs and email marketing campaigns.
We offer a breadth of marketing services through our team of experts so find out more about what we can do for you here.