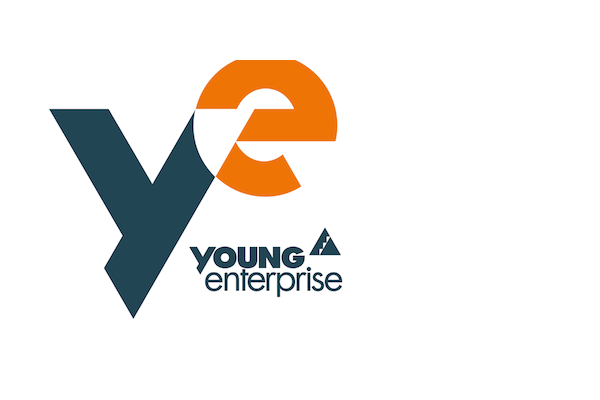 We are pleased to be able to support young entrepreneurs though our sponsorship of the Young Enterprise programme.
Young Enterprise allows young people to work on their personal and business skills while making connections between school and the world of work. It enables students to develop their knowledge and understanding which gives them a better shot at becoming one of the entrepreneurs of the future – if they decide that's for them.
Eight Wire's support assists with training for a Young Enterprise Business volunteer, ensuring they give the best support possible to young people.
We are passionate about developing and skills sharing, so it was natural for us to support the Young Enterprise scheme. We are pleased to be involved!